Ensuring
staff
are committed to supporting the Pharmacovigilance process
Red Line offers a number of online courses via our training portal.
These courses range from an introduction to PV for non-PV staff through to advanced topics in Pharmacovigilance and industry legislation.
Each course has an accompanying test, and certificates are awarded on successful completion of the course. These certificates count towards company CPD requirements required by the industry.
For a full list of our online courses, please visit our training portal by clicking here.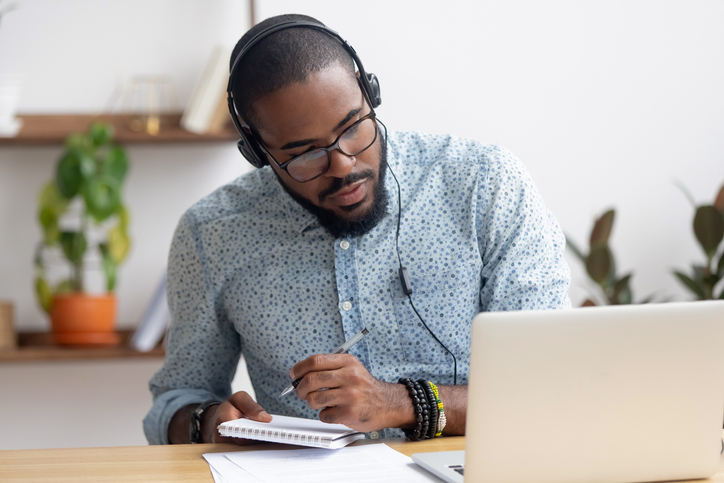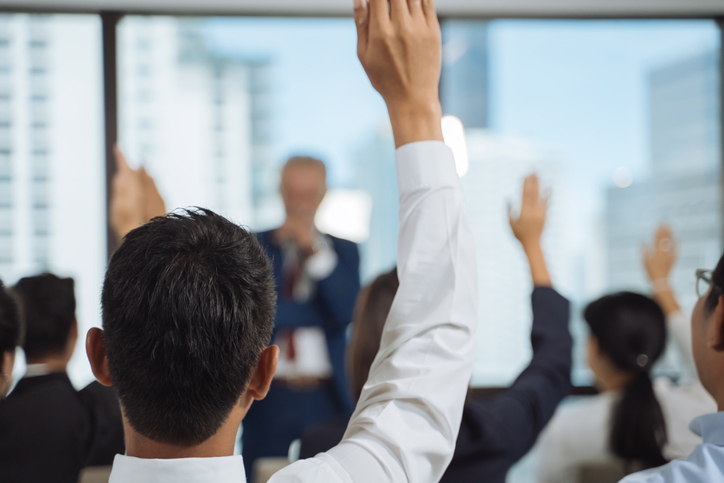 Red Line can also provide face-to-face training to cover a range of Pharmacovigilance areas to assist you in ensuring your staff are up-to-date with the latest developments in legislation.
Training is carried out in-house and tailored to suit your business requirements following an audit of your current CPD systems and processes.
If you wish to discuss tailored face-to-face training for your business, please contact us.