A committed
outsourcing partner
with a sound knowledge of pharmacovigilance
Our Company Motto. "It takes many good deeds to build a good reputation and only one bad one to lose It." - Benjamin Franklin
Company Background. Red Line Pharmacovigilance operates from offices in Challenge House, Bletchley situated in Milton Keynes. We are an outsourcing provider of medical information enquiry handling and pharmacovigilance services to various clients within the pharmaceutical industry.
Our Services. We provide a suite of services to support the pharmaceutical industry cover the full scope of medical information, pharmacovigilance, literature monitoring and QPPV services. External auditing, support with SOP writing, medical writing projects and staff training are subsets of these key areas. Packages are tailored to suit the client, their budget and legislative requirements. We are service focused and the transition for the customer between the company and Red Line is seamless. We can tailor a package to support an existing department or manage part - or all - of a client's product portfolio.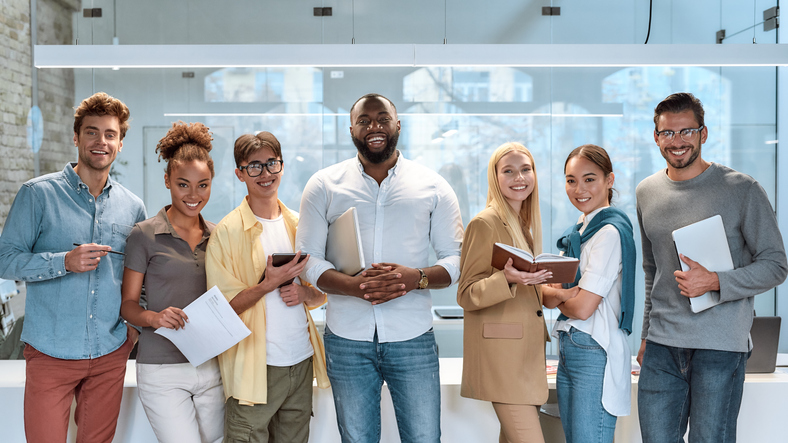 Our Skills. Staff are carefully selected for their technical expertise which include medical physicians, qualified pharmacists, life science graduates, medical administrators and our own technical team who manage our IT system.
Our Future. Red Line is built on a business model that enables us to accommodate a growing customer base, enabling us to efficiently and rapidly adapt to an expanding portfolio and a wide range of client requirements. Large or small, we value all our customers and are conscientious about the quality of service regardless of their size.
Our Mission Statement. "One cannot change whether a drug causes an adverse reaction. What can be changed is whether a manufacturer did everything possible to detect it." - Strom BL, Pharmacoepidemiology, 4th Edition. 2005.
Our Company Policy. We are committed to meeting customer requirements by providing a quality service, delivered in a professional and timely manner, and by continuously improving our systems.