Professional enquiry handling
services supports the safe and effective use of your products
At Red Line we provide the full range of scientific services, from general enquiry handling to assisting with more technical clinical responses, product information packs and other clinical information for distribution to the healthcare sector and/or members of the public.
Our medical information team are carefully selected life-science graduates, managed by qualified pharmacists with the support of our in-house pharmaceutical physician. As the first line of communication for pharmaceutical companies, we are committed to making a lasting positive impression and constantly strive to go the extra mile for your customers.
Our enquiry handling support is a flexible service that can be tailored to suit your company's needs. Besides offering short and long term contracts and covering enquiries out of hours, we also provide ad-hoc support to existing departments during periods where high call volumes are expected or when departments are temporarily short staffed.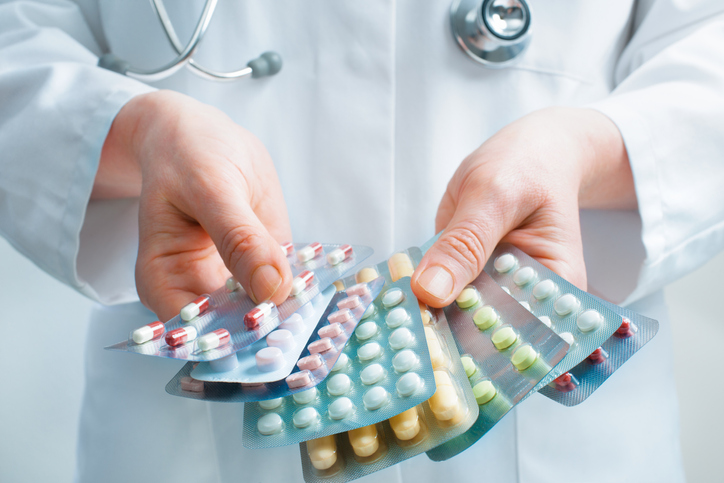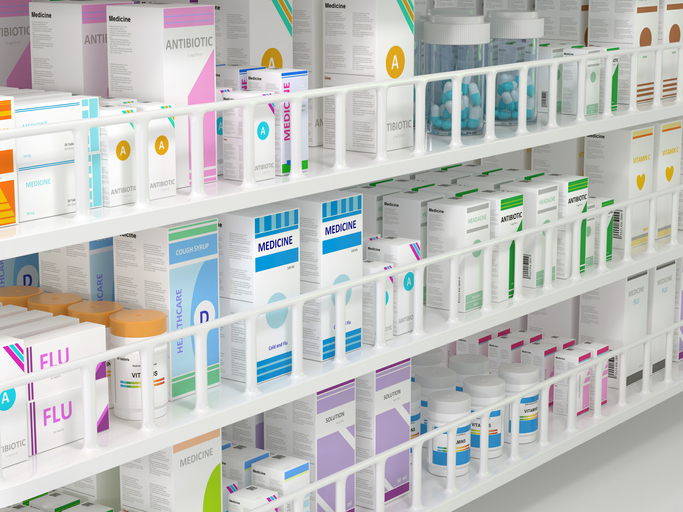 We have a computerised telecommunication system capable of handling high call volumes. Our on-line Medical Enquiry Tracking System (METS) is secure, fully encrypted and ensures enquiries are prioritised and closed on time. The METS system tracks enquiries from inception to completion, providing a full audit trail and the reporting facilities enable detailed metric analysis of our performance by the client.
All our hardware, software and in-house applications are supported by our qualified technical team who ensure our systems are secure, efficient and able to cope with a growing customer base.