The QPPV is a highly qualified, highly skilled professional
Pharmaceutical companies who intend to market their medicinal products in any country must first apply for a Marketing Authorisation (MA) or Product Licence from the regulatory authority. In order to make this application, the law requires that a company must first appoint a Qualified Person for Pharmacovigilance (QPPV) who will oversee the company's pharmacovigilance system. The appointed QPPV must reside in the territory and should preferably be resident in the country where either the global head office or the global safety database is held.
The Role of the QPPV
The QPPV is a highly qualified, highly skilled professional who fulfils a number of roles and responsibilities for the company or marketing authorisation holder. The role of the QPPV is to ensure the company has produced all products in full compliance of the laws of that country. The QPPV becomes the central agent who assumes the lead role in pharmacovigilance services and activities, the ultimate aim of which is to ensure that every medicinal product has the best possible safety profile.
Many companies outsource the role of the QPPV, for the simple reason that many small to medium sized companies do not have the staff resources of larger pharmaceutical companies.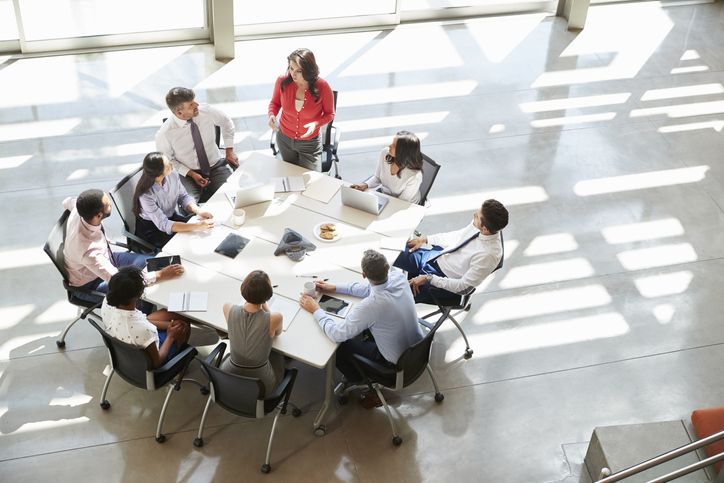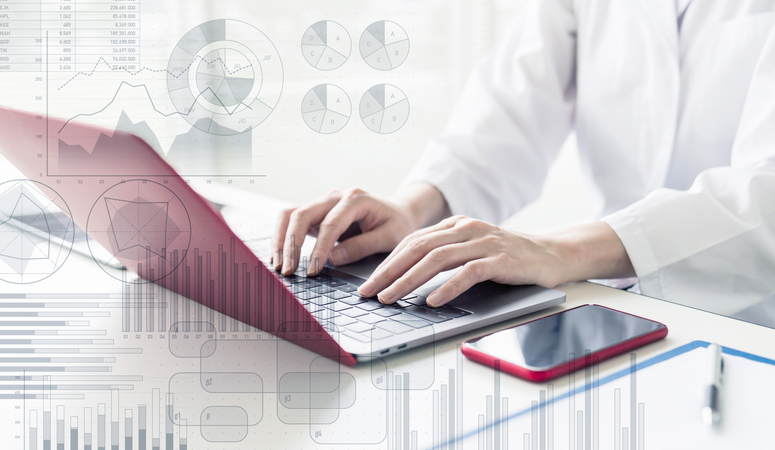 Is my QPPV suitably qualified?
The qualifications and professional experience are clearly laid out in legislation. The minimum qualifications, training and experience required by a QPPV is a 4 year university degree, which must be within the sphere of pharmacy, medicine, veterinary medicine, chemistry, pharmaceutical chemistry and technology or biology. A variation of this is permitted with a 3.5-year degree followed by industry experience of at least 1 year which is formally assessed.
The route taken to becoming a QPPV is highly regulated and requires a strict sequence of steps, the aim of which is to ensure the highest standards of patient safety are maintained at all times.