Reassuring
risk management
, enabling you to move the business forward
Medical devices include any instrument, apparatus, appliance, material or other article (including software) to be used in human beings for diagnostic or therapeutic purposes, either alone or in combination; and whose mechanism of action is not pharmacological, immunologic or metabolic.
It is a statutory requirement for manufacturers of Medical Devices appoint a Qualified Person (or Authorised Representative), who will oversee the device vigilance system and carry out any risk management activities. The QP is responsible for reporting any malfunction or deterioration in the characteristics or performance of the device (referred to as an "Incident") to National Competent Authorities and, where required, in co-ordinating the distribution of Field Safety Notices.
Vigilance legislation of medical devices is changing to accommodate this rapidly expanding market and the drive is greater regulatory oversight with obligations that mirror that of and run parallel to medicinal substances.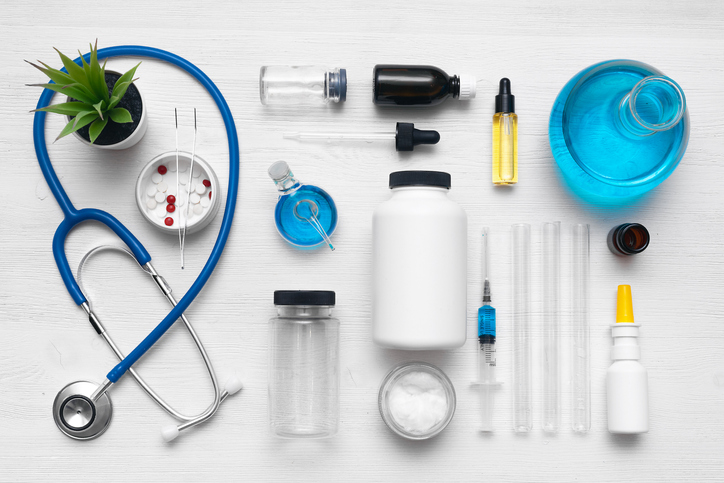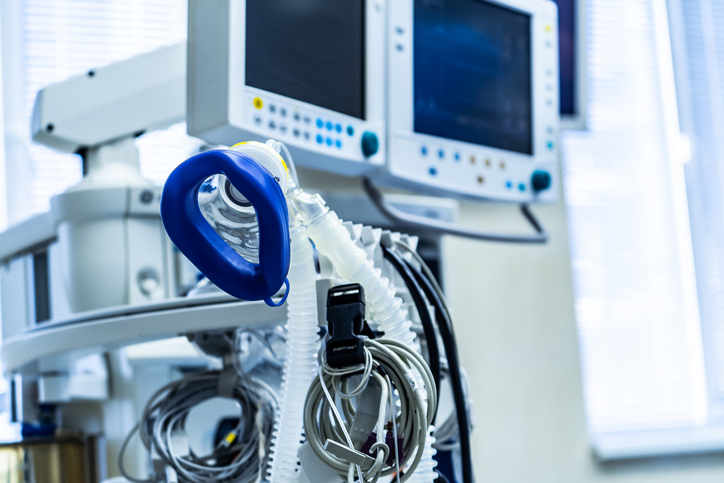 Our team are trained in device vigilance, incident triage; follow up investigation and reporting to competent authorities. We conduct regular trend analysis of incidences and conduct impact assessments. With a large amount of experience in this industry, we are the ideal partners to help you cope with the new regulatory framework currently under discussion.
Outsourcing this function for your medical device, IVD, ATP or combination product(s) enables you to focus on building your business, confident that the legislative component is managed effectively and efficiently.