A
range of services
to support the pharmacovigilance process
Registration with regulatory portals. Now a mandatory requirement, the Red Line team assists clients to register with the the necessary Regulatory Portals, (such as SPOR, Eudravigilance or MHRA E-Submissions) to submit reports of suspect adverse reactions or aggregate reports within regulatory time frames, as well as the submission of up-to-date reference safety information for all company products.
Pharmacovigilance Services. Our company is knowledgeable about legislative requirements and proficient in all pharmacovigilance functions, from QPPV support and risk management strategy to lower level activities such as adverse event triaging, case processing and expedited reporting. We support a range of products with risk minimisation materials and co-ordinate their dissemination through our medical information team.
Medical Information Services. We provide a full range of scientific services, from general enquiry handling to assisting with technical clinical responses, product information packs and other clinical information for distribution to the healthcare sector. Our enquiry handling support can be provided out of hours, ad-hoc, short term or as a long term contract.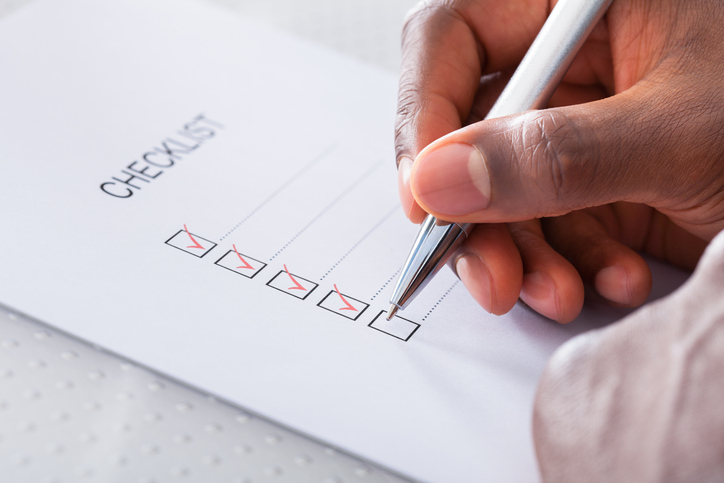 Literature Monitoring. Weekly literature product searches and retrospective searches can be managed from our centre as an added service to any of the above activities or to provide support to an existing Pharmacovigilance department.
Medical Device Vigilance. Full risk management support for the collection, triage, investigation and reporting of incidents related to medical devices, together with trend and impact assessments and liaison with regulatory authorities.
Training. We provide a range of online or in person training options to support your Medical Information and Pharmacovigilance operations and systems. In person training will be tailored to suit your staff requirements and CPD requirements.
GDPR Statement