Pharmacovigilance
outsourcing
to support your product portfolio
Welcome to the Red Line Pharmacovigilance website. We are an outsourcing partner to large and small companies within the pharmaceutical industry. Our range of services is tailored to suit each of our client's needs and cover both human medicinal products and medical devices.
Pharmacovigilance is defined by WHO as "The science and activities relating to the detection, assessment, understanding and prevention of adverse effects or any other drug-related problems". The process is one of managing risk associated with medicinal products, in an effort to promote their safe and effective use by prescribers and patients.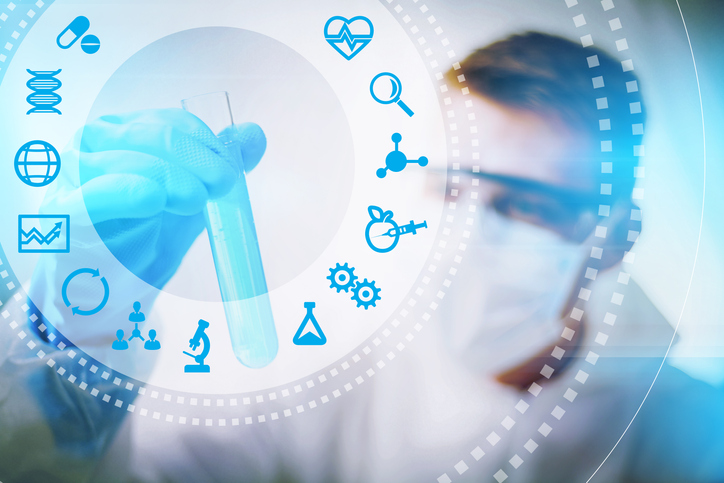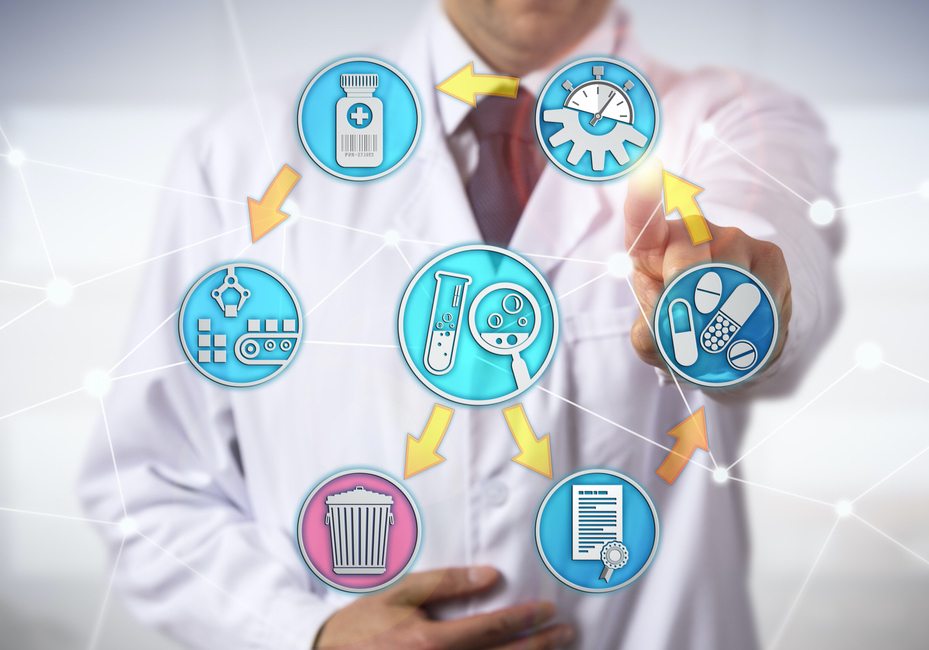 Our primary functions are QPPV and related pharmacovigilance services to assist and support Marketing Authorisation Holders (MAH), of pharmaceutical product licences, in their efforts to remain compliant with EU and UK regulatory requirements.
The regulatory environment is an ever-changing and evolving one. Legislation is global and the management of this process is complex, requiring a strong relationship between Marketing Authorisation Holders and their QPPV.
Good Pharmacovigilance Practice is dependent on a sound understanding of the key principles of this science and the ability to apply this knowledge competently on behalf of the client.